💗 Join my Newsletter for Free 💰 Your Digital Business 🔥 Weekly Tips & Hacks 🚀
Learn new skills for your business.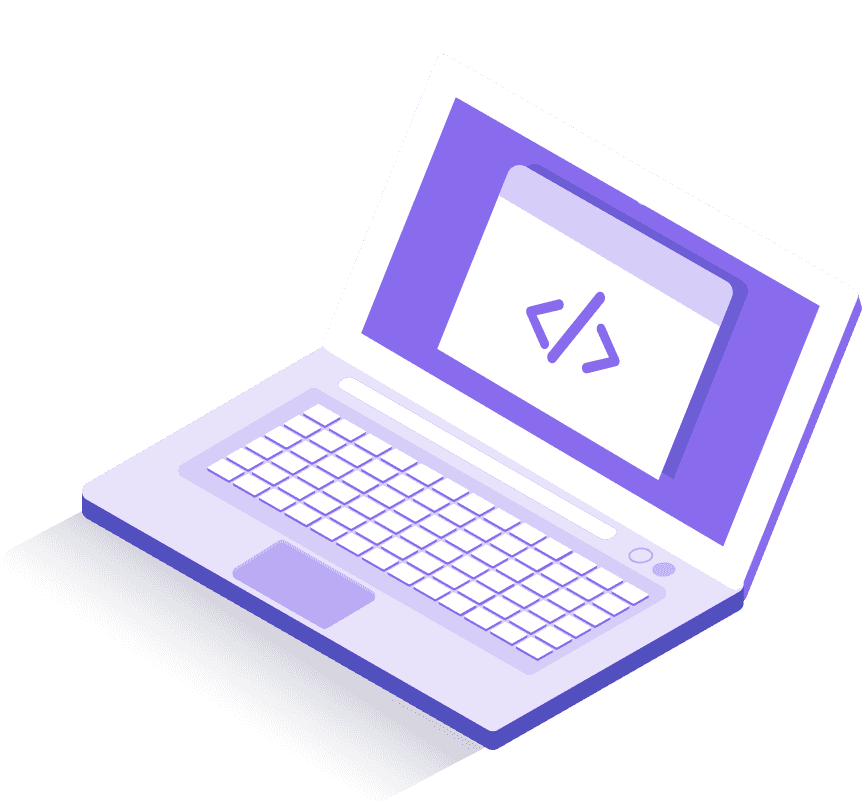 THE 12 PHASES OF YOUR DIGITAL BUSINESS
Develop the phase you need the most in your business.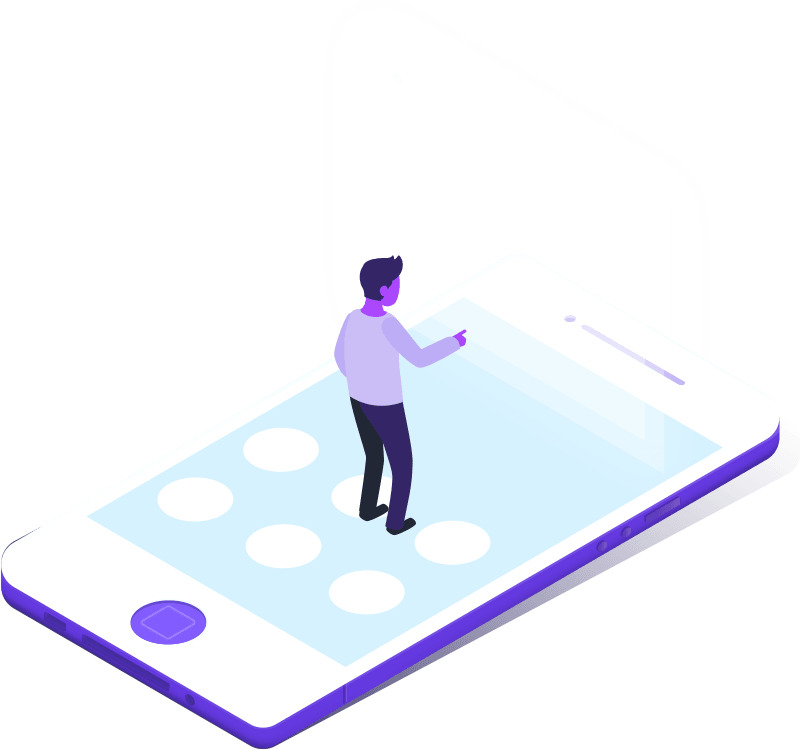 With so many options, it is normal to remain immobile and without taking action for fear of making a mistake.
Take one step at a time. I can help.
If you don't know where to start ...
Join our next free Webinar
New topics. You will be notified when the doors open!!!