💗 Join for Free 💰 and receive 12 Tips for your 🔥 Business 🚀
DO YOU HAVE ANY QUESTIONS?
An Adviser may be the help you need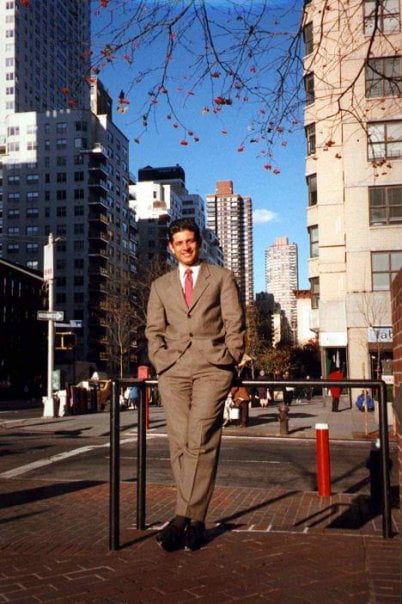 Validate your business model
Optimize your Business Objectives with Metrics
With Latin Talents, develop your business in a Digital Economy.  Use information technology to sell your goods and services.
A Digital Economy includes digital banking, Ecommerce, virtual education, apps and marketplace platforms.
Any type of business can be optimized: clothing stores, electronics, restaurants, beauty salons, dentists, surgeons, factories and laboratories.
Strengths for your business
Technology, Marketing and Economy
* Sales Funnel
* Landing pages, Catalogs & Virtual stores
* System integration and optimization models
* Domains .com .net .org
* Linux Servers Dedicated Support
* Google Ads, Google Analytics 4 and Google Tag Manager
* SEO – Search Engine Optimization
* SEM – Search Engine Marketing
* Email Marketing
* CRM – Customer Relationship Management
Ronaldo Alvarez Economist
Univisión Primer Impacto
Radio and TV interviews, Miami 2002 – 2008
Growth in each phase of production
Custom Roadmap for the areas you want to improve
Let's create a model that helps you make decisions with metrics based on the digital interactions of your client and your website, emails and social media posts.
Collect campaign data with UTM tracking codes in those areas that you care to make decision.
1. Your website menu
2. Questionnaires and thank you page
3. Buttons, banners
4. Email marketing
5. Social Media posts
6. Ecommerce products and services
.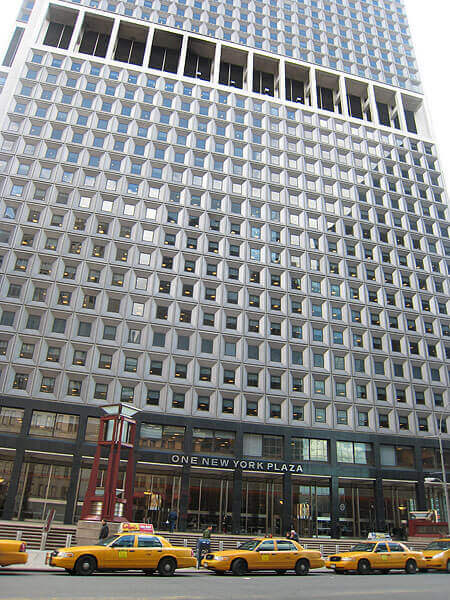 I worked several years in the International Division, piso 34
One New York Plaza
Image by Yongbojiang
Services
What can I do for you?
Let's seek to solve first the problems that have the greatest impact on your business.
SEARCH
What are you trying to solve?  Finding new customers, improving customer service, or reducing customer complaints among other issues.
CONSULTING
The brainstorming begins here with recommendations, suggestions and advice.
PLANNING
With a road map we can evaluate what phase you are in, the resources that are needed and prevent obstacles.
IMPLEMENTATION
In order to solve the original problem, we'll help you to implement systems in advertising, website, email marketing or CRM.
Empresa en Florida
Entrenamiento y Desarrollo por Latin Talents
Neat, Clean, And Fresh L.L.C.

Definir
La dueña Lisbeth P. quería construir un negocio pero entre sus actividades no daba los pasos importantes para construir la empresa.

DISEÑAR
Lo primero fue crear la empresa, abrir una cuenta bancaria, crear el sitio web, punto de ventas con Paypal, instalar un CRM, y correos corporativos.

Ajustar
Luego nos concentramos en los detalles cómo imprimir las tarjetas de presentación.
Construir
Con reuniones semanales estamos en las fases de construir todas los detalles adicionales, cómo crear manuales de operación, costos de adquirir un cliente, etc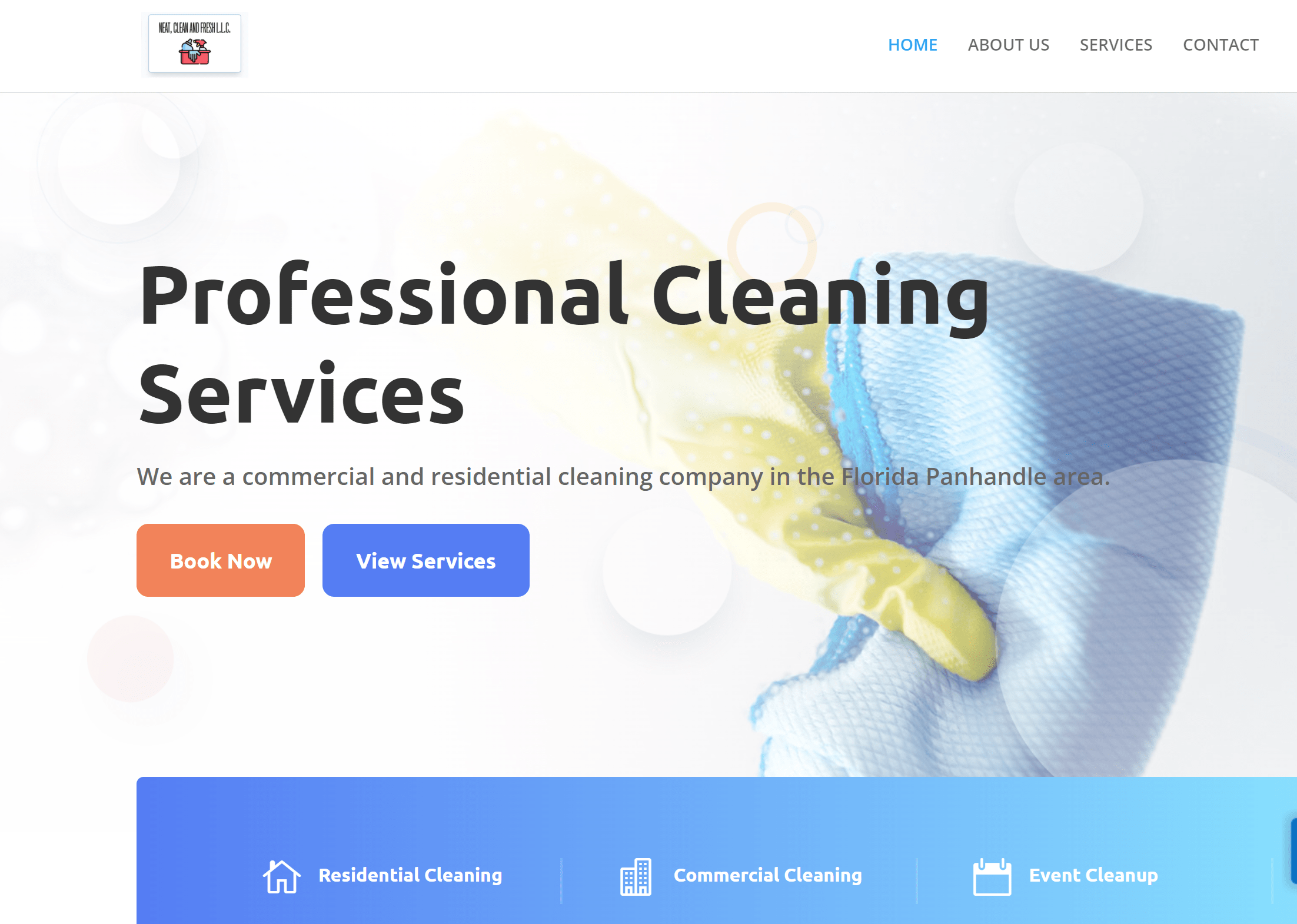 "... thank you!!! For your excellent attention to my requirement to boost my business, the service provided, enthusiasm, professionalism. Without a doubt, I highly recommend your services!!!"
Carolina Núñez 

"beauty and professionalism"
"A special thanks ... for designing my website with such beauty and professionalism, for an affordable price. The team was highly capable of explaining the entire process to me, and showed great willingness at every step to effectively develop my business vision. Thank you very much!"
Manuela Ball - Camurdan 
If you don't know where to start ...
Join to attend our free Webinar
We will notify you when the doors open!!!