12 suggestions that you can implement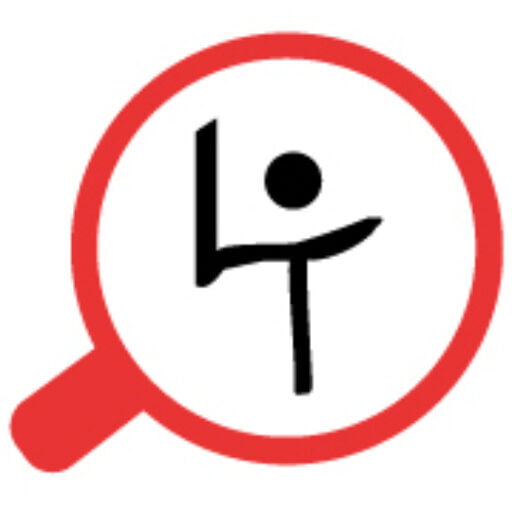 STEPS
Take these 12 suggestions and evaluate which one is the most important to develop your business and increase your profits.
Take one step at a time without stressing or trying to do everything at once.
When you have any questions and don't know what to do, say hello to me in the chat, at the bottom right.
You can save this page as a reference.
If you don't know where to start ...