💗 Join my Newsletter for Free 💰 Your Digital Business 🔥 Weekly Tips & Hacks 🚀
WEBINAR   
duratión 50 min
Learn about The 12 Phases of your Digital Business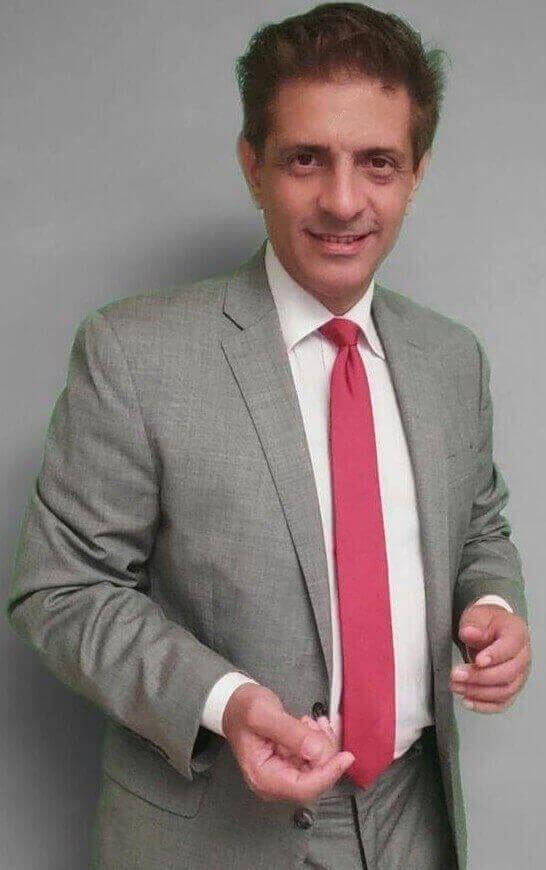 Instructor
I graduated with a Bachelor of Economics in New York City. I am passionate about discovering and implementing technologies to increase profitability in business.
As an Economist, since 2003 I was a regular guest on television programs in the United States such as "Primer Impacto" on Univisión, "María Elvira Salazar" on La Mega TV and "Ricardo Brown" on GenTV among others.
I advised personalities in the world of entertainment, including players in the major leagues. I was the International Commissioner of the ACE Awards – New York Association of Entertainment Writers (ACE).
As an Advisor I have worked with clients in Australia, the United States, Portugal, Spain, Mexico, Brazil, Argentina, Peru, Venezuela, Nigeria and Ethiopia among others.

The objective is that you can determine which phase of your business you need to improve in the short, medium and long term. This will allow you to take actions according to a roadmap.

The objective is to discover digital strategies within the phase that you want to improve. Workshops allow you to ask questions and create a custom plan for your business.
If you don't know where to start ...
Join our next free Webinar
New topics. You will be notified when the doors open!!!